Monster Casino
Miz Jam 1 just ended, and I'm overjoyed that Monster Casino was ranked overall #10. Thank you so much to everyone for your overwhelming support. This jam was an amazing experience, and I'm so thankful that people appreciated Monster Casino, and that I was able to meet so many kind and talented people.
During the voting period I've been working on a new build to address as much feedback as possible.
Changes include:

Bugfixes: Card evaluations had many bugs, particularly regarding straights. These have hopefully been addressed, but if something looks wrong, please let me know and I will debug immediately.
All-in: In matches, if someone goes all in, the game will skip ahead to just before the showdown. Just like real poker!
Winning hand announcement: At showdown, the name of the winning hand will be shown on screen. There are plans to improve this further and make the experience more intense.
Level geometry: There was a location where it wasn't clear why you were unable to walk on. Geometry was modified to make everything clearer, and a little more interesting.
Credits: The credits can't be skipped until 5 seconds pass by. I watched lots of people double click through the credits by accident and it made me sad.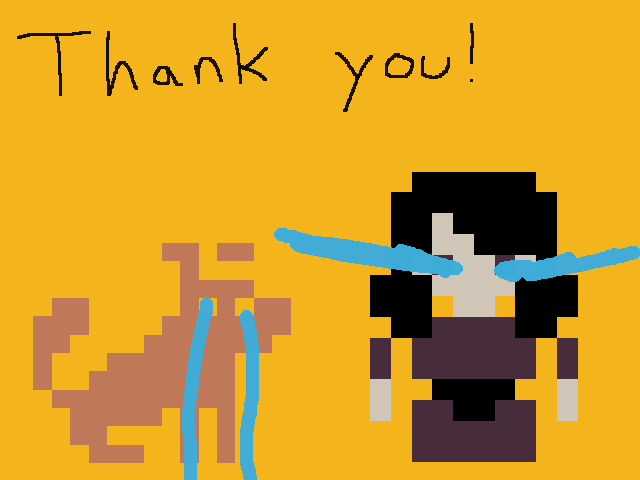 Files
webgl (itch).zip
Play in browser
Aug 31, 2020