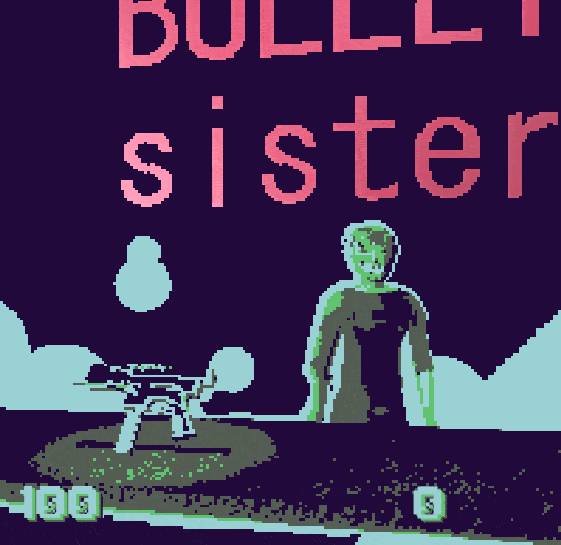 hi every buddy, happy new year!
i am here today to announce that i am still working on this, share some work in progress, and confirm that this game is canon with monster casino.
while monster casino was a nostalgia trip back to hell 1988, this game will offer a peek into the rich, post-apocalyptic future of hell 20XX.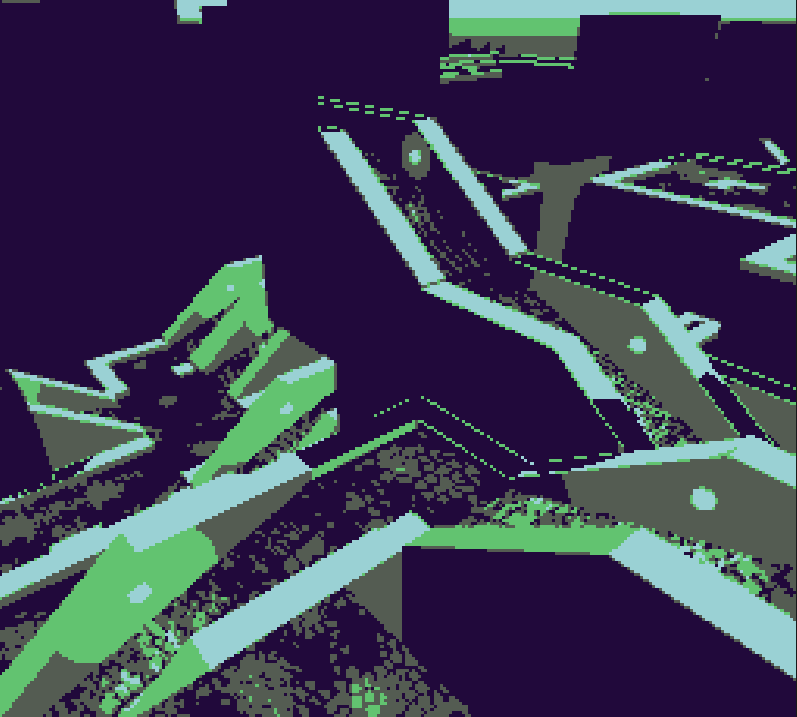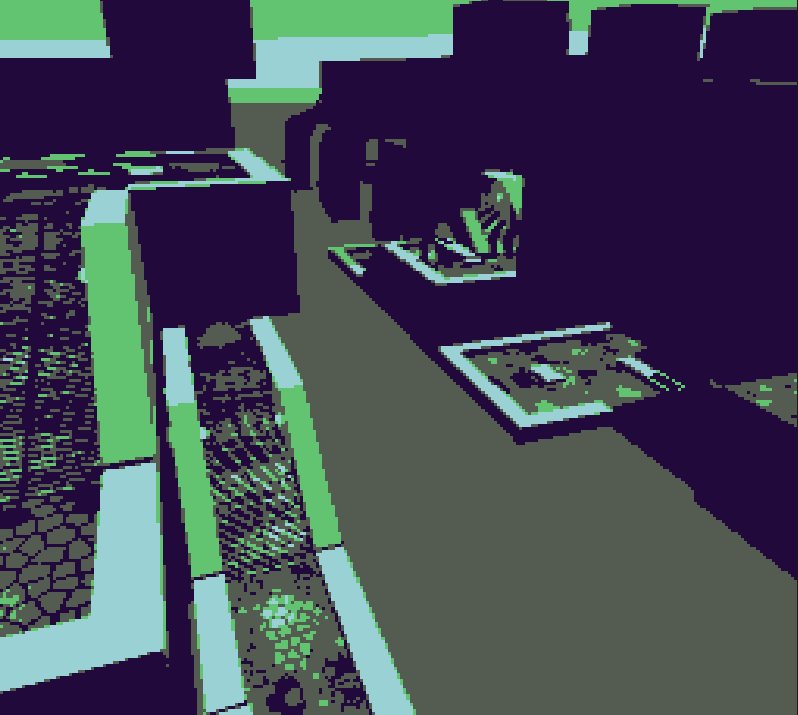 thank you, please be safe, hydrate and remember to take care of your mental health. xoxo