2022 NEW YEAR Update released!
---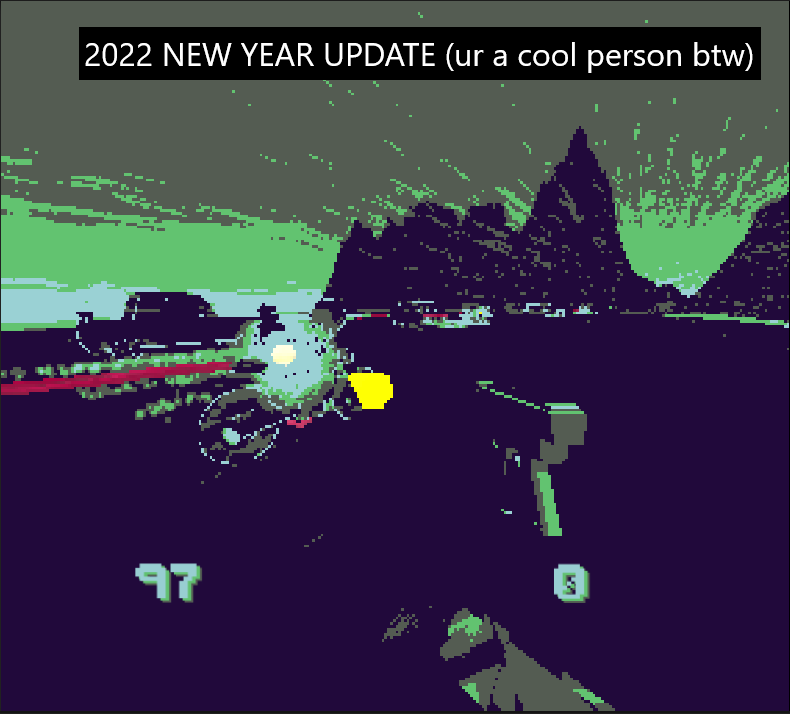 To celebrate the new year I decided to share the most recent build of Bad Trip with everyone! This is the build that's currently intended to be demoed at MAGfest 2022 from January 6th until January 9th. These are rough times for all of us, and although I would love to meet you, I completely understand that it would be difficult or unwise for many of us to travel to a convention. Thus, please enjoy this new build in the safety of your own home.
Much of the content in this version is similar to previous builds, with an emphasis put on polish and quality of life improvements.
A few notable features:
Weapons are now bought at the Bullet Sister weapons armory.
The audio experience has been enhanced with additional sounds and music tracks.
Gamepad support has been added.
Controls can be remapped. Sensitivity and look inversion are now adjustable.
An exciting new bonus scene has been added to the credits, for those who are able to defeat the boss.
I'm hard at work on the next update, so please look forward to it. I decided to cut/omit a lot of the content which I had been working on, because I felt it overall detracted from the relentless tone and experience. In the next update I intend to focus on additional weapons and enemy variety.
Merch:
Merchandise, would you be interested in it? Let me know.
I've printed 100 posters for MAGfest, and they look like this: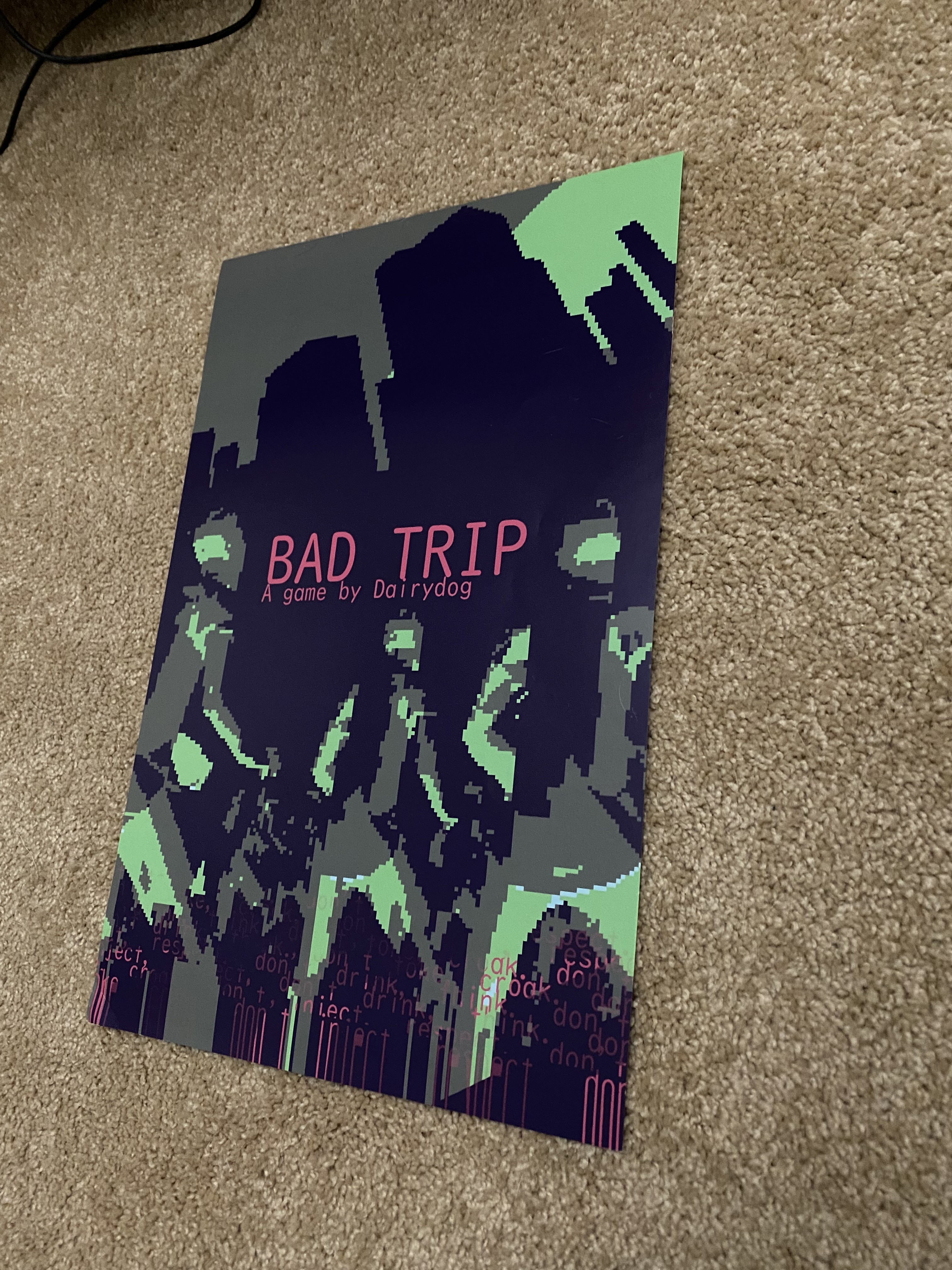 One of them now belongs to my mom, so that leaves 99 remaining. They'll be on sale at MAGfest 2022. There might be some left over. Would you like one? Please let me know.
I've also printed many Dairydog stickers. An iterative group effort, designed by my very dear friends Äge, Jaxxy, and Alice (of Dotori Designs). This is one such sticker: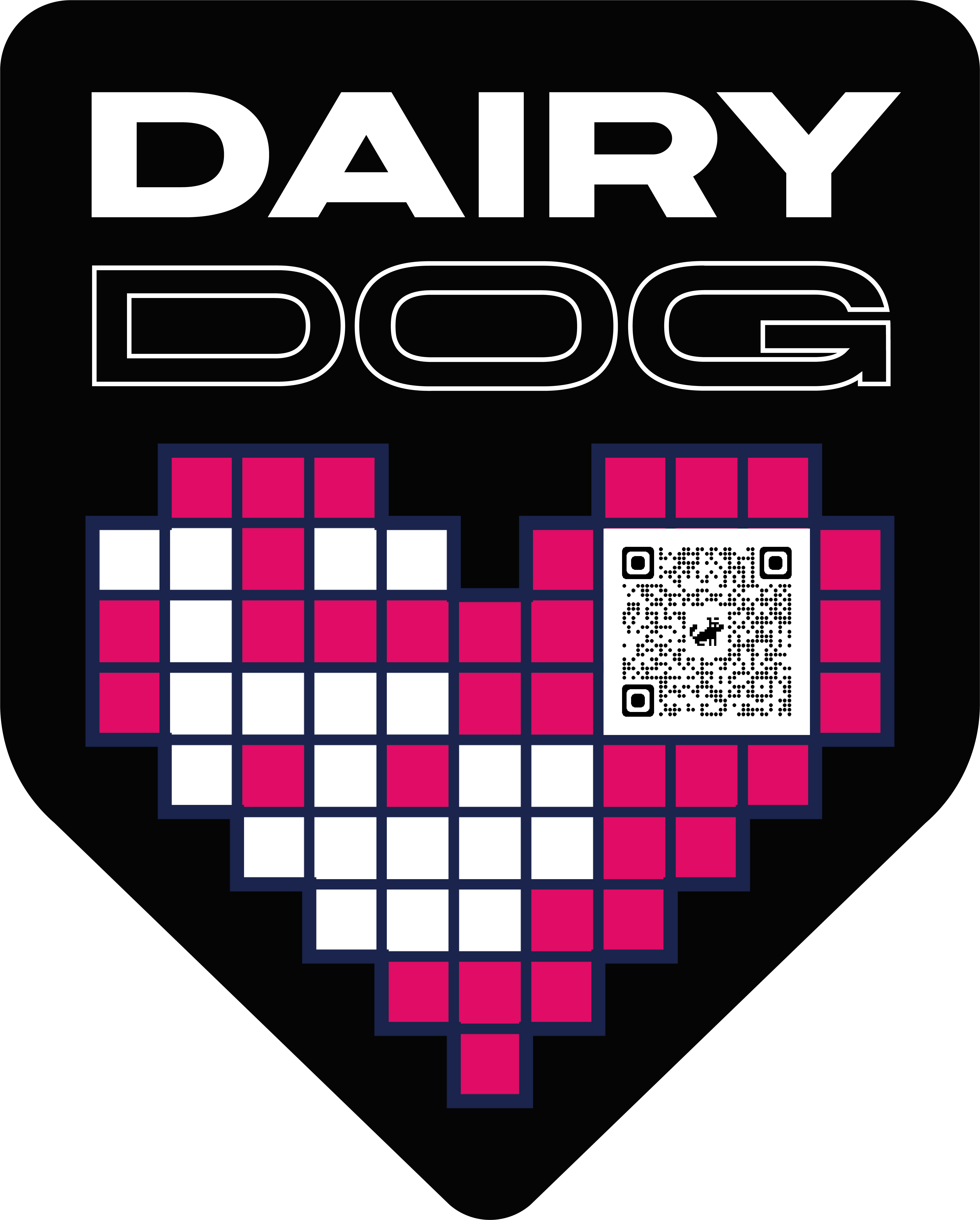 They'll be on sale at MAGfest 2022. There might be some left over. Would you like one? Please let me know.
<3
Thank you sincerely for all of your support. If you want to stay in touch, please join the Dairydog Sweet Society discord, which can be found at dairy.dog. I've been using the server to distribute early beta access and run development streams in the voice channel. We'd love to have you. Please be safe and well, both physically and mentally.
Much love, Billy

Files
webgl.zip
Play in browser
Jan 03, 2022